As a Recruitment Consultant at Archer & Bull, you have a 360-degree role: you manage business development, you work closely with your clients to ensure that you provide them with an optimal recruitment solution. You dedicate time to in-depth research of the markets and talent that are relevant for your client. You interact, assess, and manage candidates to ensure their success.
As a Talent Consultant at Archer & Bull, you are an industry and function specialist. You manage business development, understand the client's requirements, and build talent solutions that help build sustainable business advantages. You specialize in functions such as compensation and benefits; rewards management; talent management; performance management; learning & development.
All Archer & Bull consultants have access to teams across global locations, share data, information, and research, to help each other get the best possible results. Since we service clients in different geographic locations, work timings and work week would be rostered accordingly. We offer flexibility and remote work options where possible. Every role at Archer & Bull generates revenue and drives success for clients, candidates as well as internal stakeholders. When we succeed as a team, we create profits that are shared with the entire team. We commit a share of our profits to help causes that make a difference to the less fortunate.
Your success results in making this world a better place.




Industry research/ Market mapping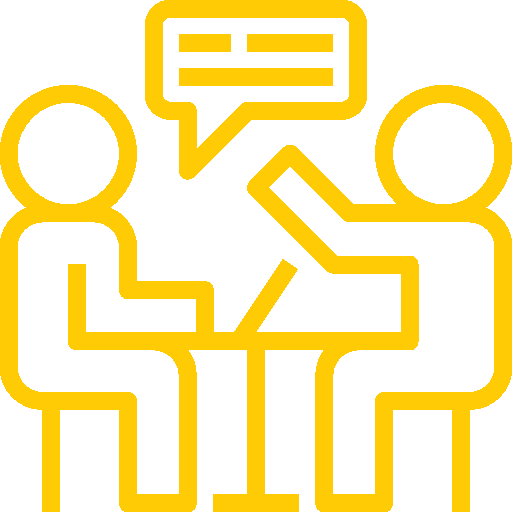 Client solutioning meeting

Database management and analytics


Mentoring/ One-on-one session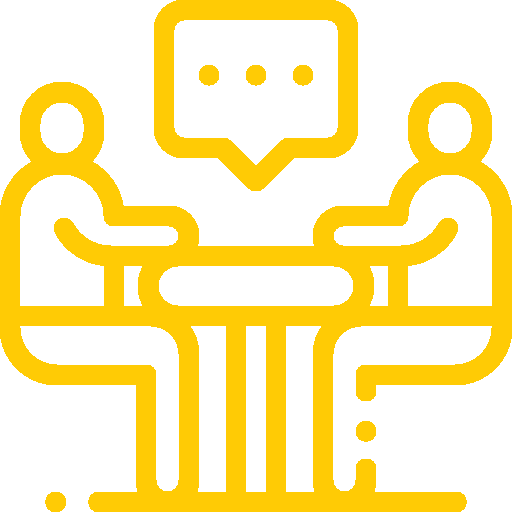 Candidate and offer Management




The Archer & Bull Way of Life

You own the company!
Work, think, act and be rewarded like an owner. We encourage entrepreneurship and invest in your business ideas and ventures, that you would own.

We want you to break free!
You are free to work when you like, where you like, how much you like – as long as you produce the results that are required of you.

We are an All-star team
We help each other learn and win. Feedback is direct. And we are all high performers. Average players do not belong on all-star teams. We play to win.

Innovation. Speed. Quality
We work and act at the speed of thought. We innovate our way out of problems and everyday obstacles. Innovate into the future. We deliver the highest quality outcome because we focus on the smallest details

Home of the brave.
Ownership is not for the faint-hearted. We work harder, stronger, and longer than the rest to outlast the competition. We are not afraid to learn or try new things. We make solutions happen.

Share & Care
We are an inclusive organization and actively ensure that we hire those who are less privileged. We believe in providing livelihoods. We work for causes to make the world a better place.